Moving the Planet wants to go a step further in its work and seeks to be the voice for other associations with shared values. We believe that the bigger and stronger the network, the more impact our actions will have. We want to build a community that creates constant synergies with each other so that we can develop a network which shares the same values of solidarity, sustainability and movement.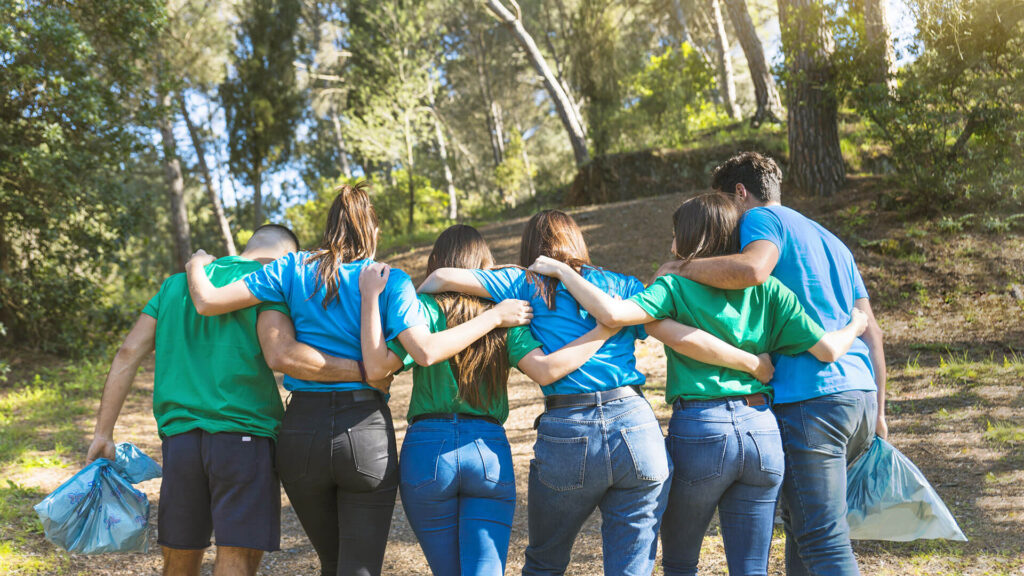 BENEFITS OF REGISTERING AS AN ASSOCIATION
You will be able to make your cause known. One of our beliefs is that together we are stronger. We will help you to grow and together we will change the world.
Do you need more information?
Collaborating with Moving the Planet means that you will be able to take advantage of our entire database of partners to improve the visibility of your association and increase the traffic on your networks. If you want to organise a solidarity, sustainable, or sporting event, you will receive all our support and help. You can reach as many people as possible not only by sharing the information, but also by creating blog posts on our website and through our Newsletter. Join us!