Do you want to imagine the future and start making an impact?
Join our Moving Companies project and you will be contributing to generate a positive social and environmental impact.
Moving is a meeting place for companies, institutions and individuals who want to join our goal of building a more sustainable, healthy and supportive future.
Those companies that make a contribution will be part of the history of Moving.
The companies that donate to Moving the Planet will also receive a general deduction of 35% of the total amount of Corporation Tax for the first two years, and if the donation is made for more than two years, the deduction will be increased to 40%.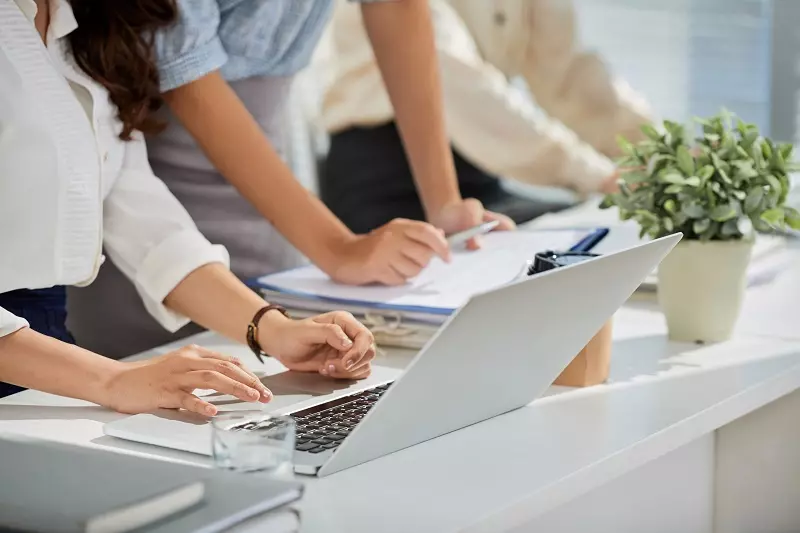 YOUR ACTIONS WILL INSPIRE OTHERS, HELP US SPREAD THE MESSAGE
Share with us your "move" actions on social media using:
#movingtheplanet #immover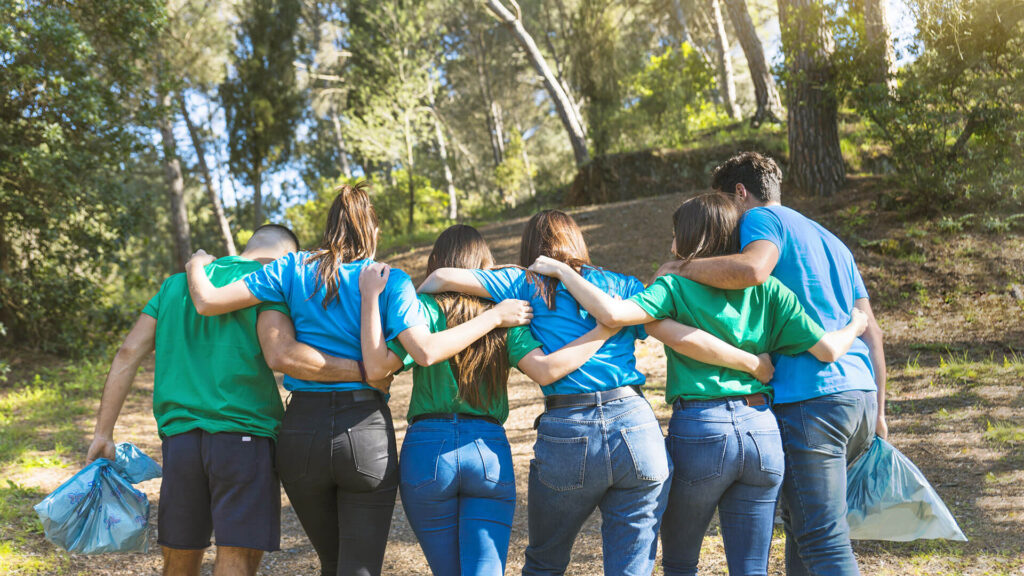 At Moving the Planet we would like to thank our collaborators for their donations; thanks to them we can continue to carry out our actions. For this reason, we believe that personalised collaboration with the donating companies is necessary for the creation of an ecosystem of positive synergies.
If you are thinking of making a donation, we ask you to fill the form and we will contact you as soon as possible to make the collaboration effective.
Do you want to be a Moving the Planet company?