YOUR DONATION IS IMPORTANT
We count on your help to improve the planet
With your donation you are helping us to continue fighting for a solidary, sustainable and moving planet. We are committed to being 100% transparent with the people who donate to Moving the Planet, therefore, we commit to send an annual report that breaks down where the resources have been invested and what has been the impact generated.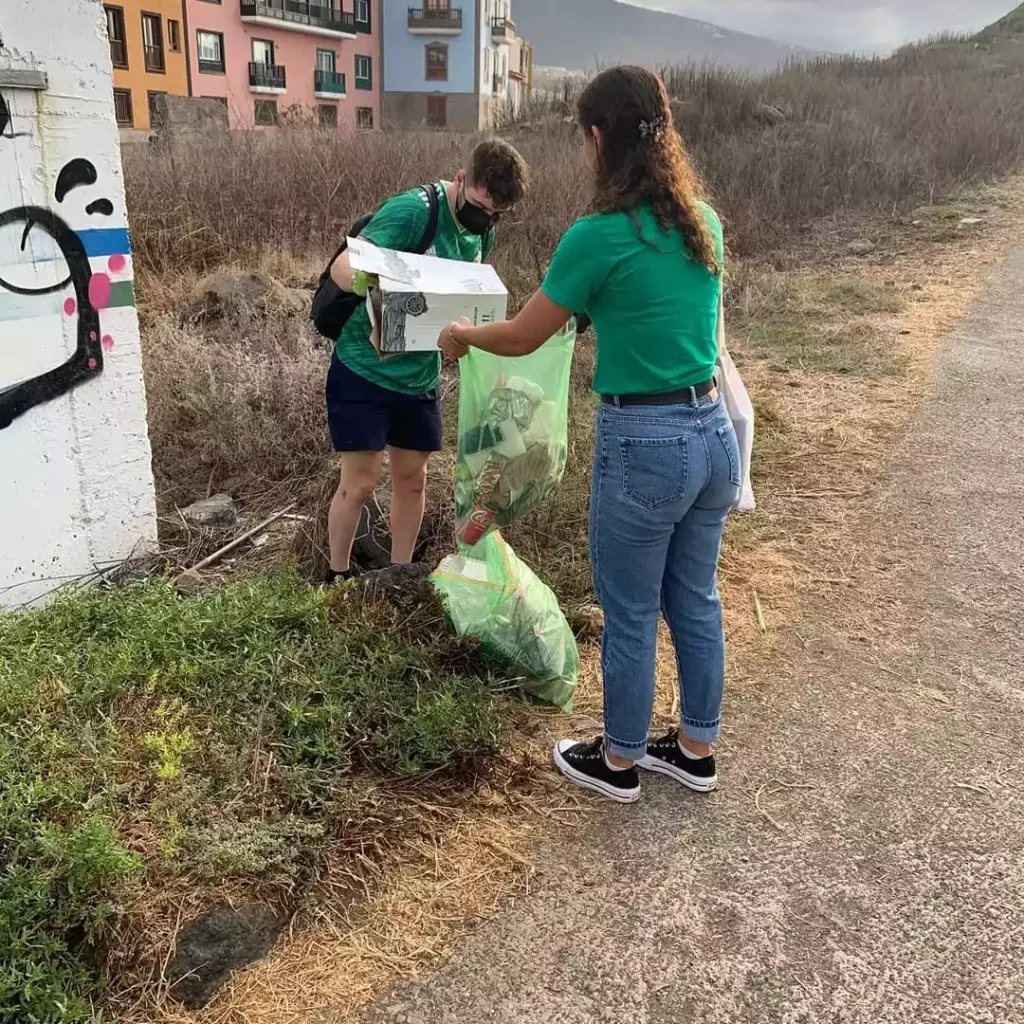 Thanks for your help, we count on you!
You can also collaborate with us through the TEAMING.NET platform.
For only €1 a month you can change the world!
We need collaboration for the purchase of a blackboard for the school, paper, school material, to build a library for children, modern educational material (computers), for different NGOs in Senegal. 
Waste collection and raising awareness of the impact of waste on our oceans and natural parks.