Every day thousands of cases of animal mistreatment and abandonment are reported all over the world. In Spain, 700 animals are abandoned every day, almost 400,000 a year.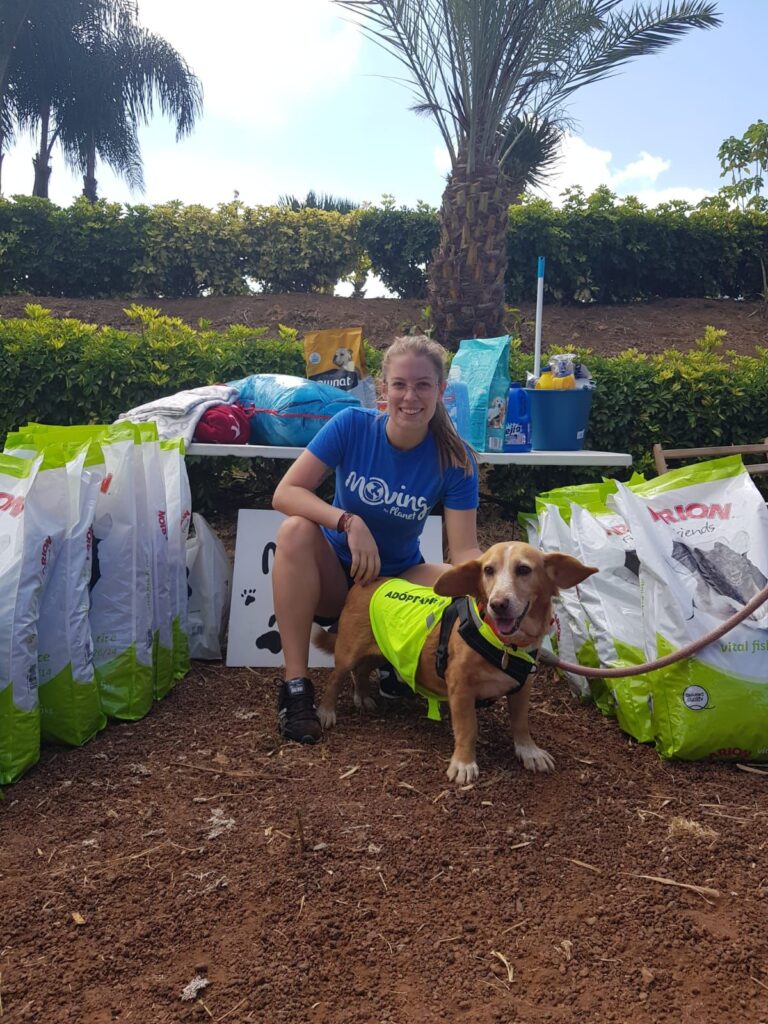 Moving the Planet has created the Jungle Animal project to put an end to this situation.
Jungle Animal is a project that seeks to raise public awareness about the responsibility that comes with living with an animal, the importance of adoption, and the need to improve and strengthen the law against animal abandonment and abuse.
During the day we will promote physical exercise for all participants, human and animal.
More info: info@movingtheplanet.org
Moving the Planet organises weekly volunteer groups called 'movers' who are in charge of collecting all the waste that they find in Tenerife. If you want to start doing the same in your local town or join our group, please let us know.
Send us your application by clicking on the "I want to volunteer" button. When we receive your details our team will contact you, it's as easy as that.
If you have made it this far… you are the profile we are looking for! You don't need any specific training or experience.
You choose the time you want to dedicate to the project you choose.