Moving the Planet is a meeting place for volunteers, institutions, and companies that wants to join us in our mission to create a more environmentally conscious, supportive, and healthy world.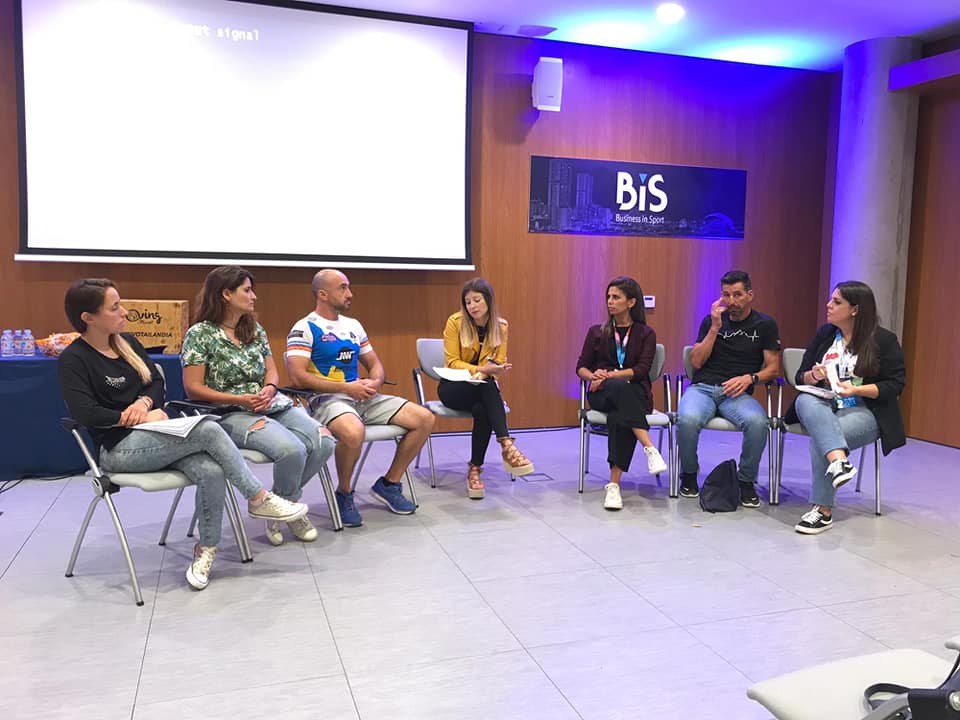 Throughout the year, Moving the Planet organises different conferences where we can discuss about different topics related to sustainability, solidarity, health, and physical activity. Especially important will be the Moving Talk where the annual project will be presented
More info: info@movingtheplanet.org
Moving the Planet organises weekly volunteer groups called 'movers' who are in charge of collecting all the waste that they find in Tenerife. If you want to start doing the same in your local town or join our group, please let us know.
Send us your application by clicking on the "I want to volunteer" button. When we receive your details our team will contact you, it's as easy as that.
If you have made it this far… you are the profile we are looking for! You don't need any specific training or experience.
You choose the time you want to dedicate to the project you choose.