At Moving the Planet we have an incredibly talented team, committed to the environment, and entrepreneurial.
Each and every one of the members of this family promotes a work environment based on equal opportunities, diversity and inclusion.
Together with our values of solidarity, sustainability and sport, they make this association a safe and suitable space to carry out our actions.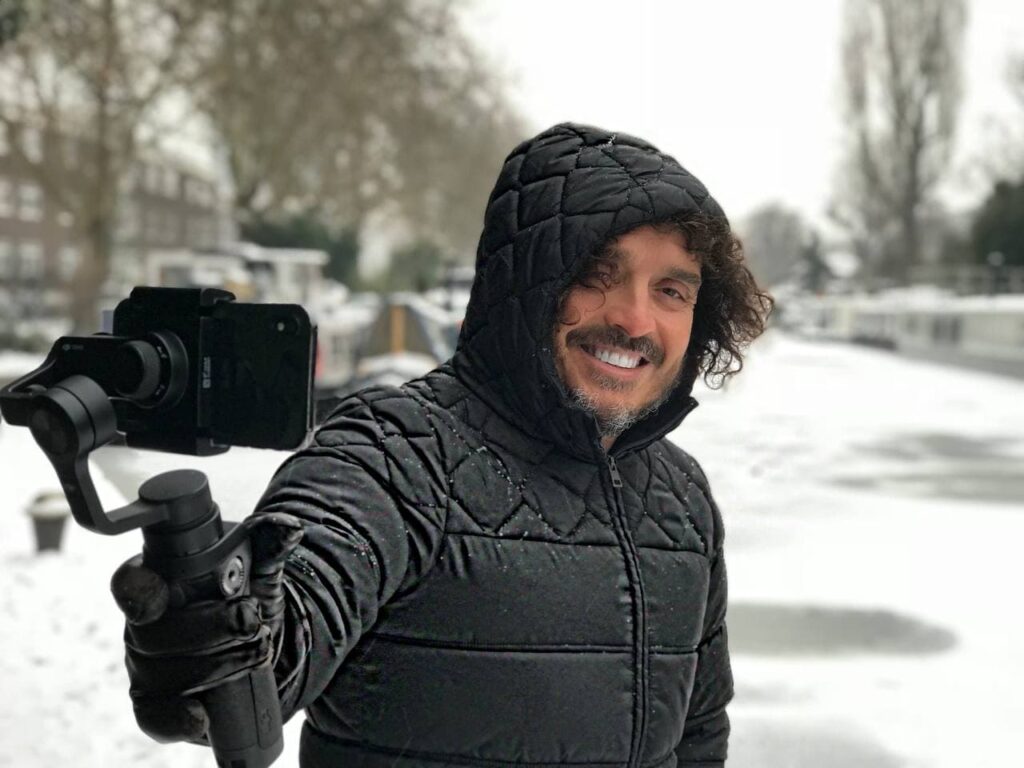 José Alberto Hernández Pérez
Founding Partner and Director of the Moving the Planet Non-Profit Association. I consider myself passionate about my work, in constant training to continue improving as a worker and as a person. In addition, I am also the Founder and Director of the company Kikazaru 360, an audiovisual production company and the sustainable training system Jungle Move. Always on the move, always supportive, always sustainable.
Deputy Director of Moving the Planet. Committed to the environment, solidarity and sports. Building together a different way of doing things.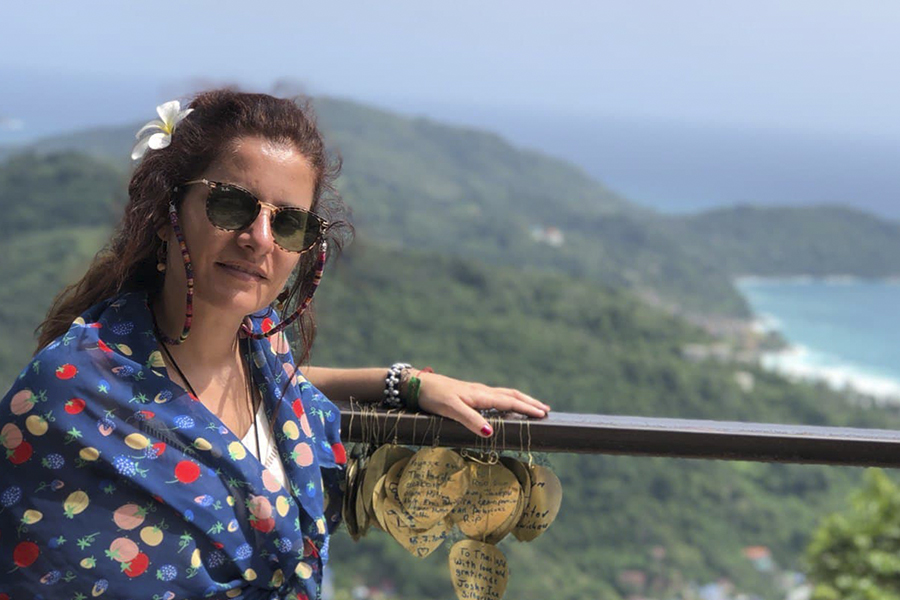 Responsable Económico de la Asociación. Buscamos siempre la transparencia en todas nuestras acciones, todos formamos parte de esta familia y la honestidad y el buen hacer nos guiarán siempre por el camino correcto.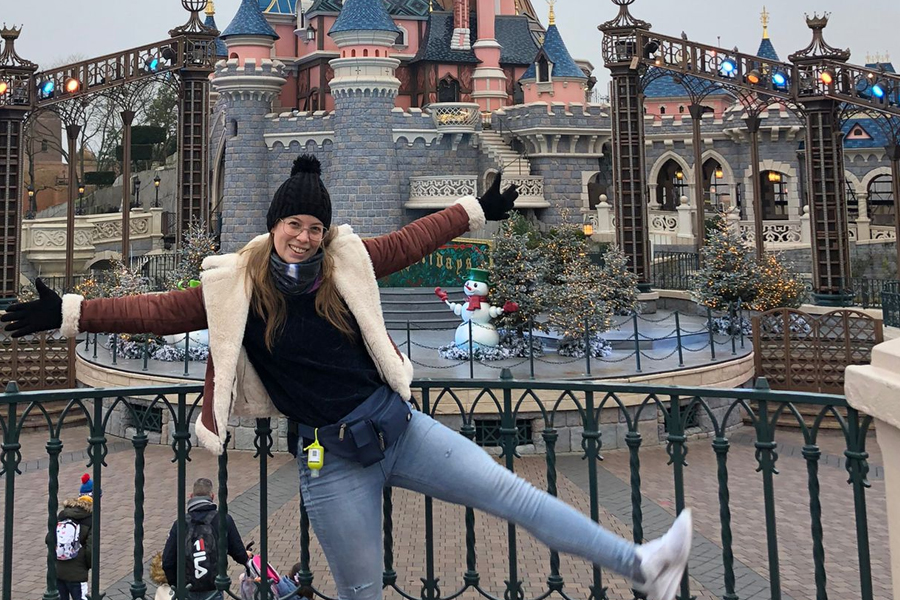 Coordinator of Moving the Planet. She is in charge of getting and managing the collaborations and projects of Moving the Planet. A staunch animal enthusiast, concerned about their future and environmentally conscious.
Jonathan Rodríguez Martín
Moving the Planet events coordinator. In charge of raising funds and organizing all kinds of solidarity events. Volunteer vocation, only united we will change the world.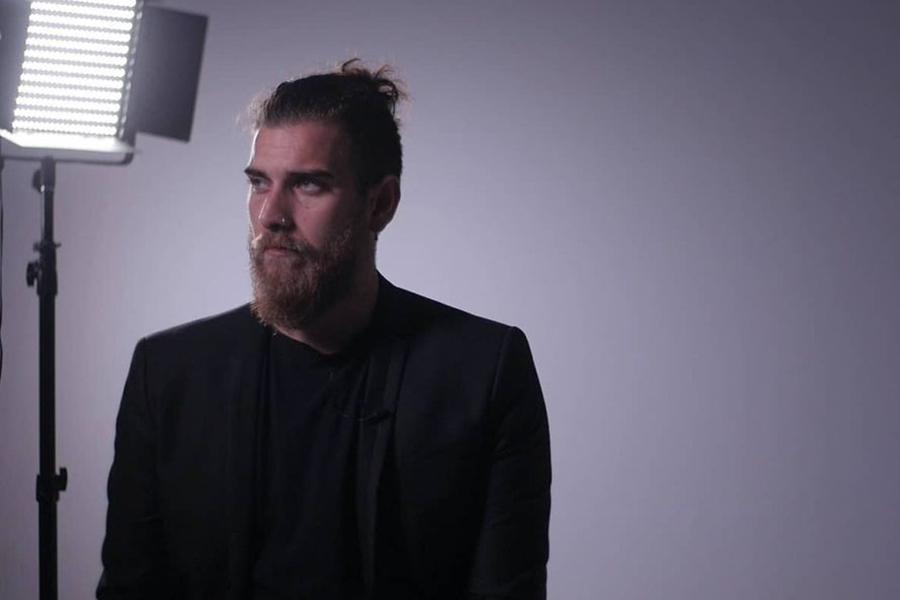 Journalist and Communication Director of Moving the Planet and Kikazaru 360. I am in love with new technologies, focusing all my efforts on making this world a better place for everyone.
Multidisciplinary Artist. Create art as a lifestyle. Murals, paintings, digital art, anywhere in the world is a canvas to express our values.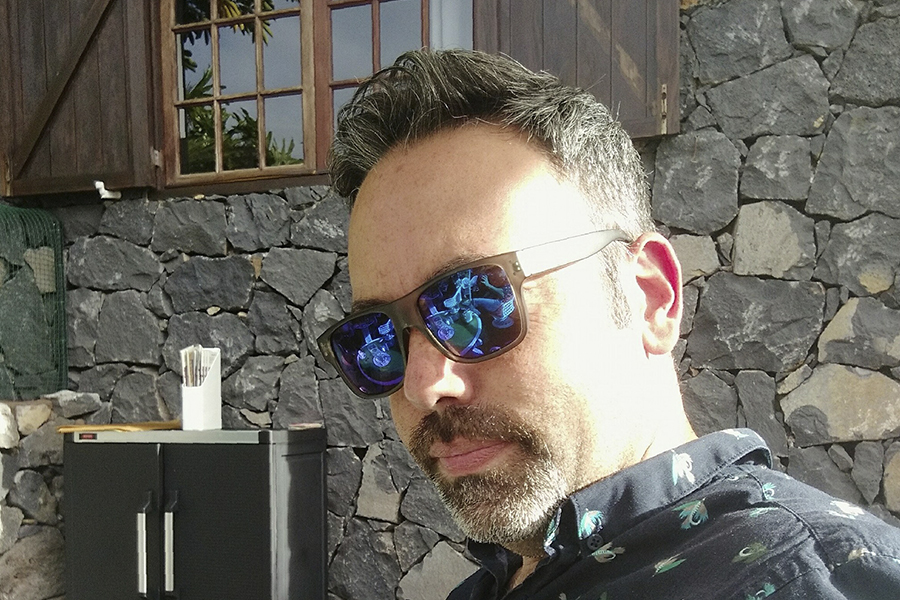 Webmaster and technology manager. Always looking for how to take advantage of technology in our projects and give visibility to all our actions.