WE NEED YOU TO CHANGE THE WORLD
One of the main aspects of our project is volunteer participation. In order to change our future, we have to create connections between people who believe that a more sustainable and supportive planet is possible. In our volunteer programme, those who wish to participate will collaborate in Moving's actions and will be a part of the change. 
Send us your request by accessing directly to the form at the bottom of this page. When we receive your information our team will contact you, it's that easy.
If you have made it this far… you are the profile we are looking for! You don't need any specific training or experience.
You choose the time you want to dedicate to the project you choose.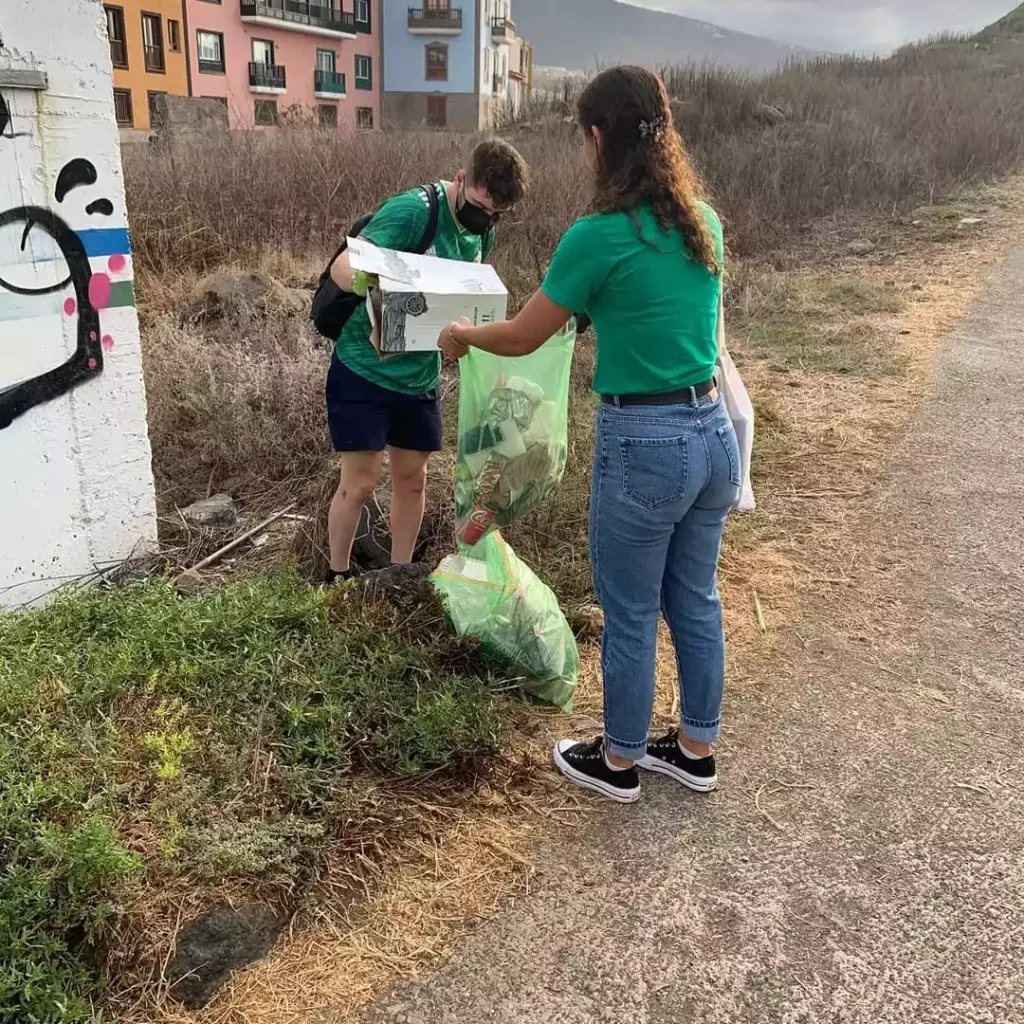 YOUR ACTIONS WILL INSPIRE OTHERS, HELP US SPREAD THE MESSAGE.
Share with us your 'move' actions on social media using:
#movingtheplanet
#yosoymover
FILL IN THE FORM, AND START MOVING THE WORLD!